Andys Auto Sports explains Urethane and Fiberglass body kits (Video)
Andys Auto Sports is a amongst the best in vehicle body kits. They currently provide body kits and other upgrades, to over 40 car brands, which are made of Fiberglass or Poly-urethane, depending on the customer's needs.
Most of the times, when you are going for body kits for your car, you are faced with this question, which one would be better for you? Urethane made or the one made of fiberglass. Andys Auto Sports explains the difference between polyurethane (or urethane) body kits and fiberglass body kits in the video below.
Both have its advantages and disadvantages. Andys Auto Sports shows which of the two body kits will be beneficial to you, and under what circumstances. In order to prove the rigidity of the urethane bodykit, they even throw it off a flying airplane. Andy Auto Sports have over 11,000 body kits applications. The company is also well versed on lambo doors, be it the bolt on lambo doors or the universal lambo doors. Apart from body kits, you will also find performance enhancers, suspensions, interior and exterior upgrades, lights, transmission, brakes, wheels, infotainment systems and much more at Andys Auto Sport.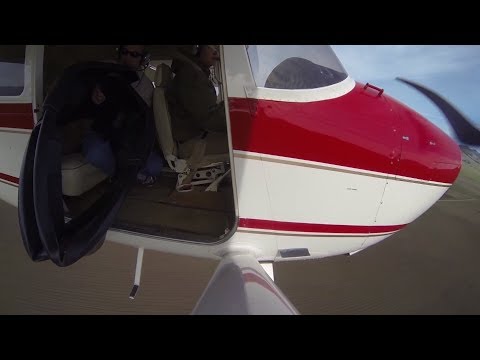 A first drive in a manual rickety old van was enough to pave the road forward for Managing Editor, Sagar Patel. When not driving or riding, his dexterity shifts gear to voice passion through words via reviews, and news, all the while, closely monitoring updates from the auto industry.
Email -
[email protected]
Latest posts by Sagar Patel (see all)