Bentley Flying Spur 2014 teased (Video)
Bentley has revealed a new teaser video and sketch which showcases the new 2014 Flying Spur. The redesigned Flying Spur will be revealed officially at the 2013 Geneva Motor Show in March this year.
The current gen Flying Spur from the British luxury car maker, was first launched in 2006. The latest edition of Flying Spur, the 2013 edition, is powered by 6.0L W12 generating 600 hp and 553 lb-ft torque, the same which powers the Continental GT Speed, which was
launched in India earlier today
.
In the official statement, Bentley revealed, "The new Bentley Flying Spur is coming. Redefining the standards of the luxury performance sedan, the new Bentley Flying Spur is coming. Further details will be released on 20th February 2013." As far as design of the 2014 Flying Spur concerned, expect the same updates which have been applied on the new Continental GT Speed. Apart from this, underneath the bonnet, Bentley is expected to give the Flying Spur a new engine option with 4.0L V8 that will offer 500 hp and 660 Nm torque, with 8 speed transmission and AWD. Furthermore, Bentley will also replace the 6 speed AT with 8 speed AT for the W12 2014 Flying Spur model, reports CarScoop.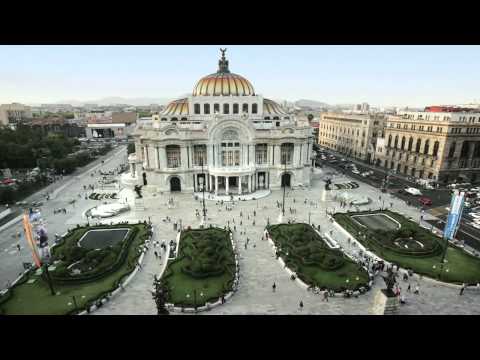 A first drive in a manual rickety old van was enough to pave the road forward for Managing Editor, Sagar Patel. When not driving or riding, his dexterity shifts gear to voice passion through words via reviews, and news, all the while, closely monitoring updates from the auto industry.
Email -
[email protected]
Latest posts by Sagar Patel (see all)
Photo Gallery (2 images)