BMW carbon fiber bobsled prototype for Team USA
BMW, N. America in collaboration with USA Bobsled Team and Skeleton Foundation has developed a new lightweight carbon fiber prototype for Team USA.
Preliminary tests have shown promising results and the new two-man sled will be used for the first time in Igls, Austria during the 2013 FIBT World Cup. According to team coach, Brian Shimer, changes and tweaks will be considered after performance reviews at the FIBT World Cup.
Almost after a year, the bob sled which has been incorporated with carbon fiber lightweight materials and optimized aerodynamics has been presented to the team. BMW's Efficient Dynamics technology is the basis for this sled which boasts of a lightweight capsule with a low centre of gravity. Use of such innovative technology has literally created a BMW on ice which is sleeker, faster and lighter than its counterparts. Data and statistics will be gathered on a regular basis so as to provide much needed tweaks to make the sled ready for the 2014 Olympic Winter Games to be held in Sochi.
Brian Shimer, head coach, U.S. men's bobsled, said, "The results of our testing thus far have been promising, but the true test of a bobsled's speed is determined in competition. The team couldn't wait to get this sled on the ice, so we bumped up its debut to Igls and we're looking forward to seeing it in action. We need to test it under race conditions to see what improvements to make for next season."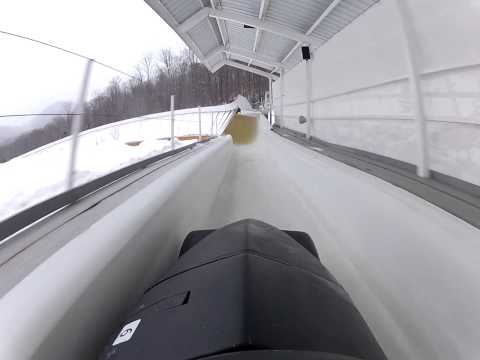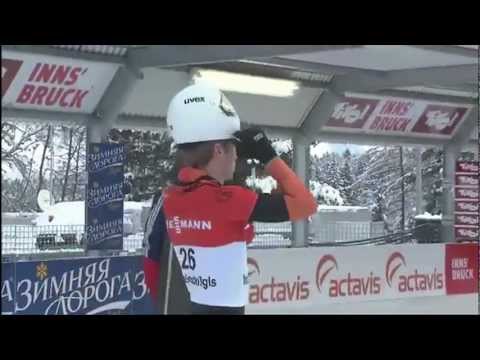 Photo Gallery (2 images)