Fiat 500 Abarth new ad says Go Topless
Fiat Auto has revealed a new advertisement for their 500 Abarth cabrio. Just like their previous ad, this one too features the 27 yrs old…
Fiat Auto has revealed a new advertisement for their 500 Abarth cabrio. Just like their previous ad, this one too features the 27 yrs old Romanian supermodel Catrinel Menghia. Fiat has named the new 500c Abarth ad quite appropriately, Go Topless.
Speaking about the new Fiat 500 cabrio ad, Olivier Francois, Head of Fiat and Chrysler Group LLC, said, "It is great to see a video that was created on a shoestring budget and not intended to be shown on television, receive prestigious accolades like the D Show 'Best TV Commercial' honor.
Speaking about the previous Fiat ad featuring Catrinel, 'Seduction' started out as a video supporting a speech and then went viral on the web. Our dealers saw it, loved it and wanted to see it on television," he added. Watch the new ad along with the old one, below.
New Fiat Abarth 500 Cabrio Ad "Topless"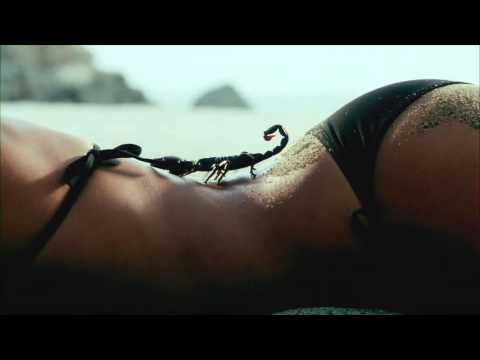 FIAT 500 Abarth – Seduction – 2012
FIAT 500 Abarth Sexy Commercial Catrinel Menghia 2012 Burn
A first drive in a manual rickety old van was enough to pave the road forward for Managing Editor, Sagar Patel. When not driving or riding, his dexterity shifts gear to voice passion through words via reviews, and news, all the while, closely monitoring updates from the auto industry.
Email -
[email protected]
Latest posts by Sagar Patel (see all)