Lit C-1 fully enclosed self balancing electric two wheeler (Photos & Video)
A vehicle that cannot be classified as a motorcycle or a car is about to make its entry into the auto market. This enclosed two…
A vehicle that cannot be classified as a motorcycle or a car is about to make its entry into the auto market. This enclosed two wheeler with a self balancing act is a new form of transport which will be safer than a motorcycle and more compact, versatile and easy to maneuver than a car, provided it does see light of day.
A product of Lit Motors, C-1 is definite to stand apart due to its unique design and self balancing abilities. Designed by Daniel Kim, a former Land Rover mechanic turned designer with a degree in Industrial Design and Sustainable Transportation.  The vehicle is expected to be launched by 2014. It will possess an electric motor rated at 20 kW.
Lit C-1 will accelerates form 0 to 60 mph (0-100 kmph) in around 6 seconds while is capable of a top speed of 100 mph (160 kmph). On electric charge the C-1 will have a range of 200 miles (320 kms). It will weigh 800 pounds and balances on wheels even in stationery position. The all electric vehicle is fully enclosed and uses a steering wheel and floor pedals just like those seen in a four wheeler.
Ample space for two with enough additional space for groceries, suitcase and other purchases, C-1 is also capable of road antiques such as stoppies, wheelies and slide outs and can even be driven in snow. Prices are expected in the $24,000 (Rs 13 lacs) bracket.
Lit Motors Inc.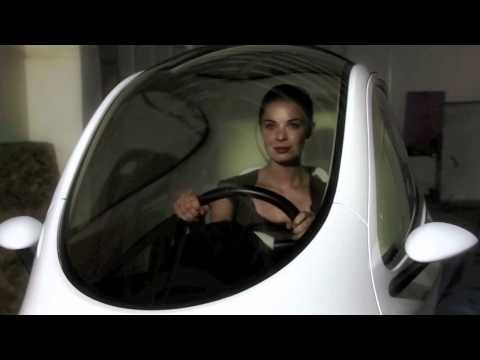 Photo Gallery (6 images)