Maruti Ciaz seats teased in new #coolcatsintown promo video
Maruti Suzuki's recently launched promotion campaign for upcoming Maruti Ciaz sedan, Cool Cat is in Town, has released a new video and a picture in an attempt to create a groove around the SX4 replacement.
Thus far, the "Cool Cat" was single and ready to mingle in Maruti Ciaz and new video shows he's got two mates now. The idea of putting a cat behind the wheels of new C segment sedan from Maruti is unique, not that it makes much sense. There are a lot of furry or macho looking animals in the jungle, and we are yet to find out why they chose cats. If they tried to groove with a gorilla it would've at least meant that cabin of Ciaz is roomy and offers lot of leg and shoulder room.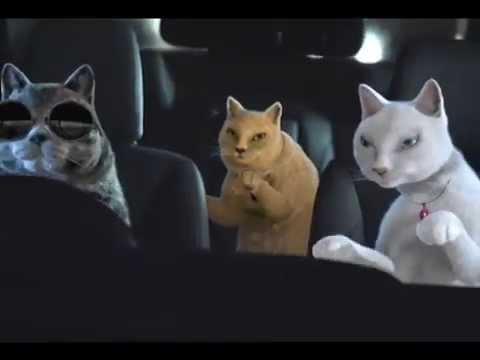 Anyways, recent spy image of hundreds of Maruti Ciaz sedans waiting in stockyard of Maruti Suzuki's Manesar plant hints that dealer dispatch will begin shortly, or has already started. Also indicates that bookings for Honda City rival will commence soon, which will probably be announced by the Cool Cat.
Here is the earlier video Make Way for Cool Cats: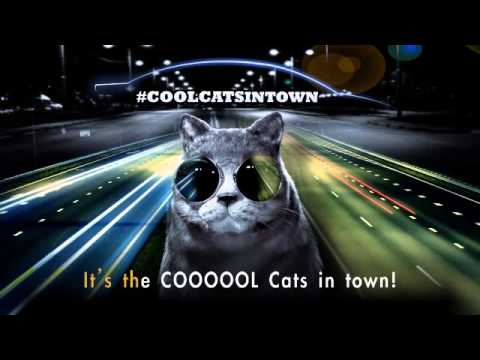 Also read:
Maruti Ciaz pre-launch promotions begin – Who let the Cat drive
Maruti Ciaz production in full swing, booking to open soon
Maruti Ciaz interiors spied, rear legroom better than Honda City?
Life after college in 2014 has seen Ashwin Ram propel himself wholeheartedly into the auto industry. Information is never enough for this young blogger who enthusiastically ticks his elaborate checklist at each drive. The need to add that one extra detail ensures select articles that are upbeat, and comprehensive.
Email -
[email protected]
Latest posts by Ashwin Ram N P (see all)