Maruti Suzuki Wagon R facelift revealed in TV commercial
Maruti Suzuki Wagon R, the fourth largest selling car in India for 2012, is coming in with a facelift very soon. To draw attention of…
Maruti Suzuki Wagon R, the fourth largest selling car in India for 2012, is coming in with a facelift very soon. To draw attention of what one can expect from the new Wagon R, the company had released a new TV commercial back during Diwali 2012, titled Festivals. The commercial which revolves around the idea of celebrating life, clearly shows the front and rear of the new Wagon R..
Wagon R is a popular in India from Maruti Suzuki. In 2010, Wagon R was the second largest car sold in India while in 2011, it was the third largest. Over 1 million units have been sold of the two generations that are offered with petrol, LPG and CNG options till date. Maruti Wagon R competes with other hatchbacks in the market such as Honda Brio, Hyundai i10 and Chevrolet Beat.
The upcoming WagonR receives plastic body parts including a new front grille, a trapezoidal air dam and foglight enclosures. No details of interior updates have been disclosed and nor are they evident from the commercial. The only thing lacking is a WagonR with a diesel engine as the company gets set to launch the WagonR facelift before the end of this financial year.
Source: HT
Maruti Suzuki New ad – Festivals (2013 Wagon R revealed)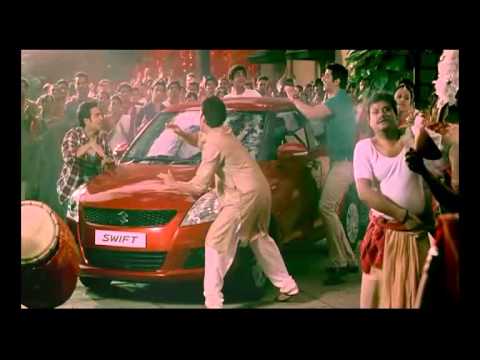 Maruti Suzuki Old ad – Ghar Aa Gaya Hindustan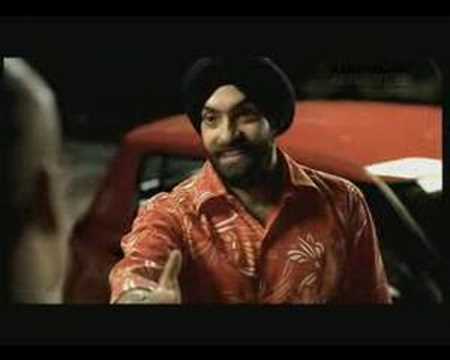 Maruti Suzuki – Kitna Deti Hain – The Boy and the Witch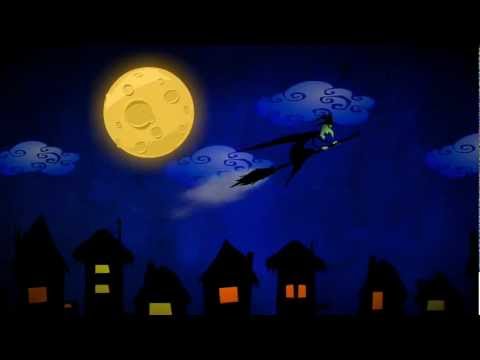 Maruti Suzuki – Kitna Deti Hain – Amelia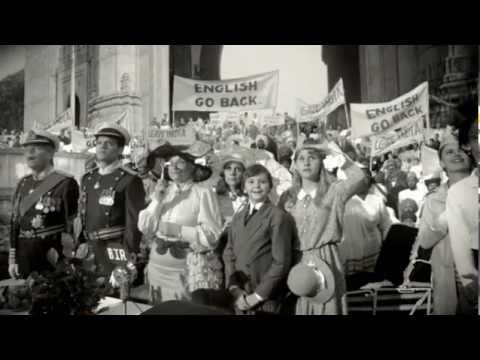 Maruti Suzuki – Kitna Deti Hain – Yacht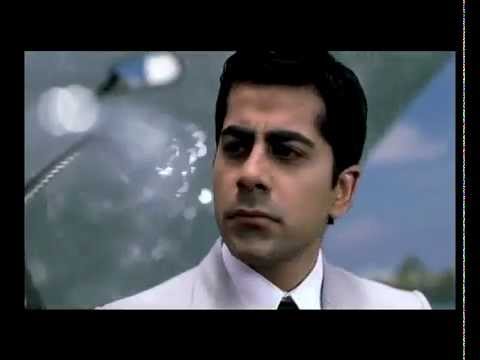 Maruti Suzuki – Kitna Deti Hain – Juno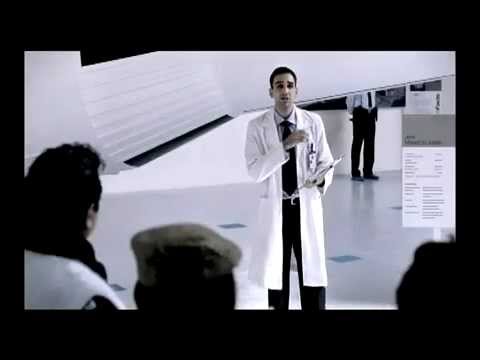 Maruti Suzuki – Kitna Deti Hain – Tank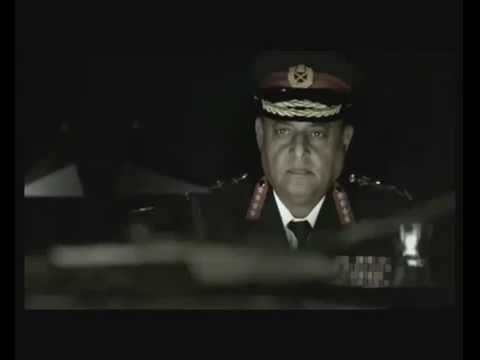 A first drive in a manual rickety old van was enough to pave the road forward for Managing Editor, Sagar Patel. When not driving or riding, his dexterity shifts gear to voice passion through words via reviews, and news, all the while, closely monitoring updates from the auto industry.
Email -
[email protected]
Latest posts by Sagar Patel (see all)
Photo Gallery (5 images)