Monopoly racecar saved thanks to voters preferences
Old habits die hard. Monopoly has always been played with the swanky little race car in attendance and now, thanks to voter's preferences will continue to be played so in the years to come.
Monopoly, one of the oldest and famous board games in the world, recently decided to change one of their existing tokens. The endangered tokens included racecar, iron, Scottie dog, top hat, thimble and battleship. Hasbro, called their 10+ million Facebook fans to decide which token will be locked forever. The voting was open till 5th Feb 2013. When the result came out, the world welcomed the cat as a new token and bid good-bye to iron token.
The racecar has been closely associated with Monopoly ever since it was introduced in 1935. The racecar token in monopoly provides children with the dream of going around the world in their own car someday. Racecar also provides free advertising to the auto industry. Hence, it was evident why car enthusiasts around the world gathered on social media to campaign in order to save the racecar.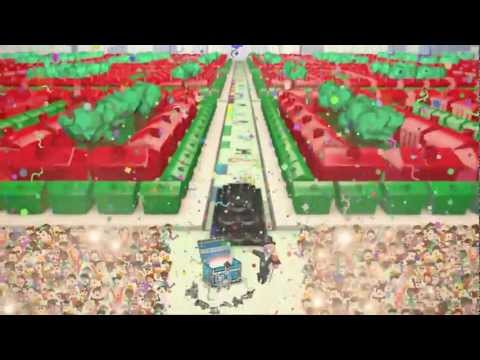 A first drive in a manual rickety old van was enough to pave the road forward for Managing Editor, Sagar Patel. When not driving or riding, his dexterity shifts gear to voice passion through words via reviews, and news, all the while, closely monitoring updates from the auto industry.
Email -
[email protected]
Latest posts by Sagar Patel (see all)