Are new car ads, Virat's Liva, Sumo Gold and Scorpio impressive?
Three new car ads have been released in the past one week. The first one is Virat's Liva, which promotes Toyota Liva, the second is Mahindra Scorpio and the latest is of Tata Sumo Gold. Have you watched these ads? If you have not, you can watch them here, and if you have, do you think these ads are impressive?
Toyota Kirloskar Motors have launched their new version of sedan Etios and hatchback Liva for the Indian market. Along with the car, there is a new TVC as well, which shows glittery girls fighting over the fact that is this Virat's Liva or not. But did this TVC manage to get your attention?
The new Virat's Liva TVC manages to get the point across. The ad gives you all that you need to know on the updates which feature on the new Liva, but the way the girls in the ad talk, the ad seems out of place.
Speaking about the new Mahindra Scorpio TVC, the tradition continues. This new ad of Mahindra Scorpio, just like previous ads, gives the car an international feel. The Scorpio TVC shows its off-roading and towing capabilities, which look far from the real thing, and so is the case with the new Tata Sumo Gold ad, which was released earlier today.
Watch these ads below and leave your comments on the new ad in the comment box below. Also, if you have a little more time, here is a list of top 20 car ads, which have been voted as the best of all time.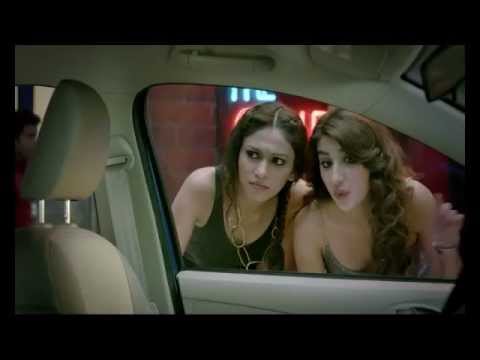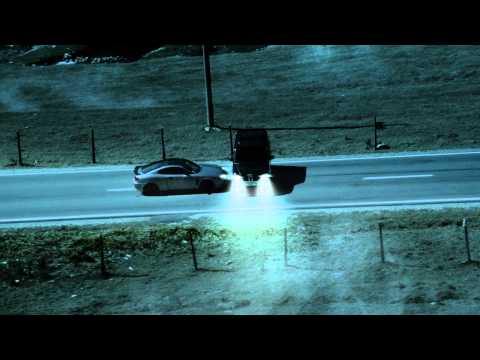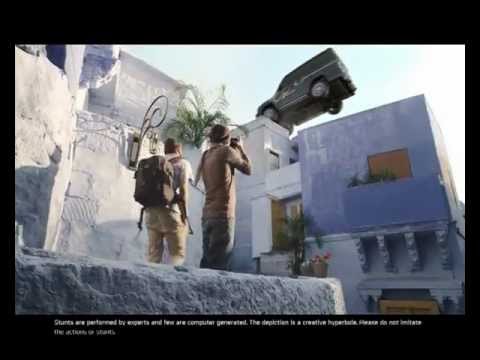 Former freelance writer, Pearl Daniels is in the auto industry since 2011, having established herself as a widely read staff writer since 2013. Her keen eye for industry news, daily need to break down latest events, and quest to not miss a single launch detail, gives you the most refreshing morning news on weekdays.
Email -
[email protected]
Latest posts by Pearl Daniels (see all)