Designed for Driving Pleasure – New BMW global campaign launched
BMW has introduced a new campaign – Designed for Driving Pleasure, which started in Germany last weekend and will spread to all the markets globally. The campaign will run on print, TV, social media and out of home advertising.
Designed for Driving Pleasure advertising campaign from the largest luxury carmaker in the world – BMW, draws attention to their vehicle's design and dynamics in an innovative way with the use of special visual effects, which are only exposed at the end of the commercial.
Unlike previous global campaigns of BMW, this new Designed for Driving Pleasure features the all new 4 Series Concept, instead of a production models, as seen on the previous ad campaigns of JOY is BMW, Sheer Driving Pleasure, and The Ultimate Driving Machine. The advertisement campaign also features a download app called AD Essence specially for iPad and Android phones. The design and presentation of this new app is thanks to Architectural Digest magazine along with BMW Group Design while the campaign will be aired on company website www.bmw.de from today. You can also watch the first campaign video in the video below, while the images from the campaign are in the gallery.
This is a global campaign which will have a worldwide reach in the first quarter of 2013 drawing special attention to BMW Concept 4 Series Coupe. At the same time, the campaign brings to the fore all what BMW stands for, be it dynamics of design, sheer driving pleasure, enhanced performance, and vehicles with a marked degree of sportiness and elegance. The print campaign showcased the BMW Concept 4 Series Coupe and the new BMW Z4 which is expected to be launched across Germany from March 16, 2013.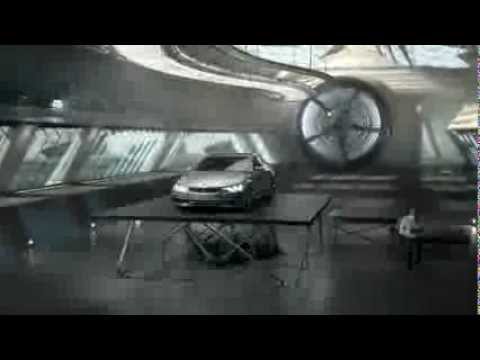 A first drive in a manual rickety old van was enough to pave the road forward for Managing Editor, Sagar Patel. When not driving or riding, his dexterity shifts gear to voice passion through words via reviews, and news, all the while, closely monitoring updates from the auto industry.
Email -
[email protected]
Latest posts by Sagar Patel (see all)
Photo Gallery (5 images)