Volkswagen Polo and Vento new brand campaign for 2013
In an attempt to promote sales and brand awareness, Volkswagen India has announced a new campaign for their cars, Polo and Vento with print and TV ads. Apart from this, VW India has also announced a new contest.
Volkswagen India has unveiled a new and exciting brand campaign for their cars, Polo and Vento models, titled 'Fast Start'. The campaign draws attention to the company's endeavors to bring out products which are not only safe and solid but also products that display a host of safety and infotainment features which are aimed at attracting Indian car buyers.
The new VW campaign also harbors on Volkswagen's inherent traits of meeting consumer's demands, concentration on passenger safety and vehicle which display optimum comfort features. 'Fast Start' campaign commenced on 10th January 2013 and is being showcased through print medium and TV commercials bringing both Polo and Vento to the fore.
This campaign will be followed by another campaign titled Lucky 13. This is a contest designed for Polo and Vento buyers. The contest will kick off from January 13, 2013 and will be found attractive to all those who believe that the number 13 could be lucky for some. Further details of this contest will be released ahead of launch. Below is the new ad of Polo from Volkswagen India.
The Polo. Added features. Added value.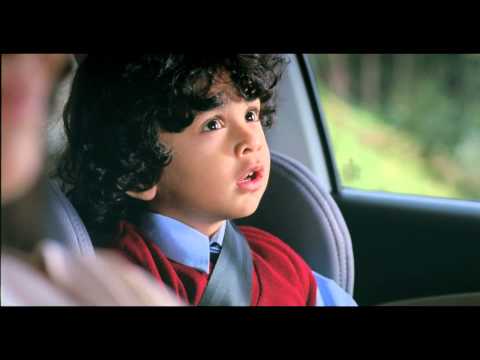 A first drive in a manual rickety old van was enough to pave the road forward for Managing Editor, Sagar Patel. When not driving or riding, his dexterity shifts gear to voice passion through words via reviews, and news, all the while, closely monitoring updates from the auto industry.
Email -
[email protected]
Latest posts by Sagar Patel (see all)